About
We instantly, legally find you access to the articles you need. We're trying to make paywalls a thing of past, one request at a time.
It all started when two students got tired of hitting paywalls. Instead of accepting their frustration, they became inspired and took an idea to track the impact of paywalls to a hackday. Together with volunteer developers the Open Access Button was launched in November 2013.
As seen in:






Want to write about us? Get in touch.
How it works
Finding free, legal, full-text articles
Before we create a request to the author we check that an article is not already legally available somewhere else. Our sources include all of the aggregated repositories in the world.
report it here
.
Making more articles available
When an article isn't available we ask the authors to share it. We help authors share fast, legally and widely so that not only you get access - but everyone does, forever!
Requests made through our system are public so others can join your request to motivate authors and we can hold them accountable. We believe authors should share, whenever possible. Research is publicly funded, and sharing is at the heart of the scientific method.
We put articles in Zenodo.
Built by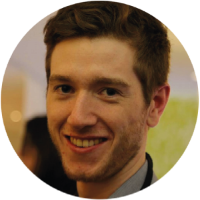 Joe McArthur
Co-Founder and Director
London, UK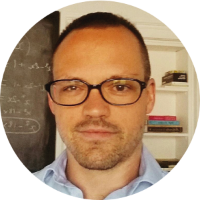 Mark MacGillivray
Lead Developer
Edinburgh, Scotland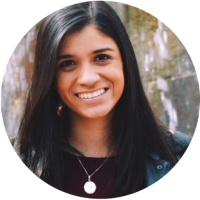 Natalia Norori
Request Manager
Costa Rica
Alongslide active team members, many have come and gone from the project. Thanks to Jisc, Open Society Foundations, Center for Open Science, and others for their support.
The Open Access Button is supported by SPARC (Scholarly Publishing and Academic Resources Coaltion). SPARC is a global coalition committed to making Open the default for research and education. SPARC empowers people to solve big problems and make new discoveries through the adoption of policies and practices that advance Open Access, Open Data, and Open Education. Previously, we were incubated by Medsin.
Get in touch
We'd love to hear from you! We can be found on our blog, Twitter, Facebook and GitHub - or say hello via email at hello@openaccessbutton.org.